About Patti Lind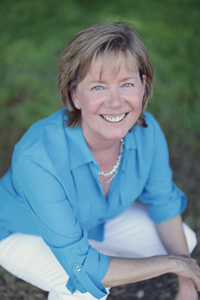 Good communication is a critical component of any successful organization. With over 25 years experience coaching individuals and teams on communicating effectively, Patti Lind has the know-how to bring positive change to your workplace.
Patti speaks at conferences and works with clients throughout the Pacific Northwest. In particular, she has a keen understanding of the health care industry and the unique challenges faced by its workforce. Patti has recently worked with Providence Health and Services, PeaceHealth, Iberdrola Renewables, A-Dec, Kaiser Permanente, The Oregon Clinic, State of Oregon Food and Safety Division, The Doctor's Company, State of Oregon Board of Nursing, Northwest Permanente, NW Cancer Specialists, Women's Health Center of Oregon, Cascade Medical Group, Eye Health Northwest, Salem Gastroenterology Consultants, Southwest Family and the Oregon Primary Care Association.
Patti Lind received her Bachelor's degree in Interpersonal Communication from Boise State University. She continued her studies at Ohio State University, where she received her Master's degree in Organizational Communication.
Patti has been on faculty at Marylhurst University for 25 years and has taught classes at Ohio State University, Portland State University, and Chemeketa Community College. This academic experience creates a strong foundation for her current consultative roles as a teacher, speaker, and facilitator.